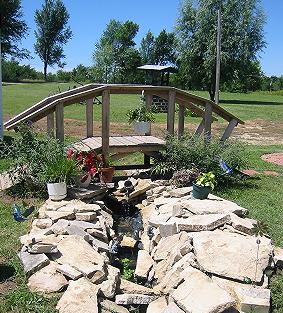 Karen's Waterfall
A refreshing stream that takes advantage of the natural slope of the yard highlighted by the wonderful bridge built by her dad.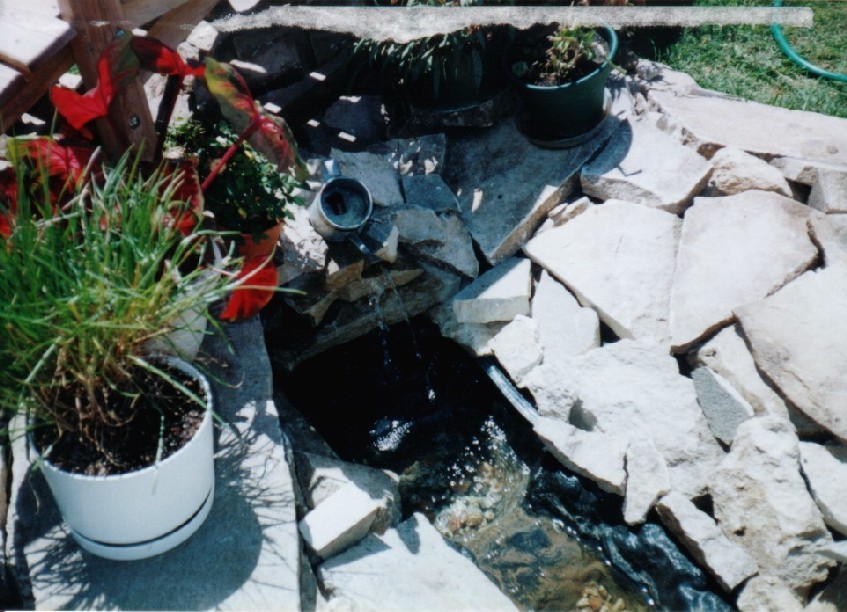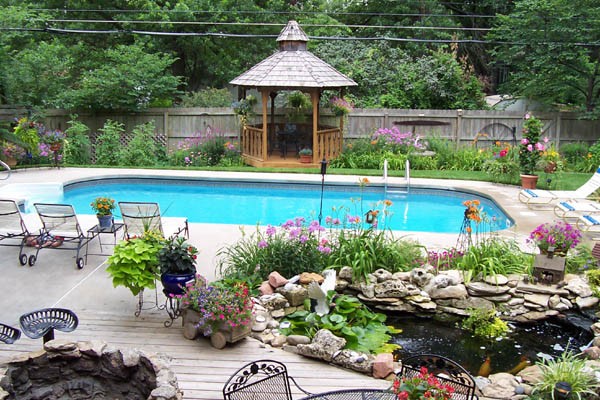 George & Maureen's Pool & Pond
George and Maureen have created a beautiful and relaxing garden setting in their big city back yard.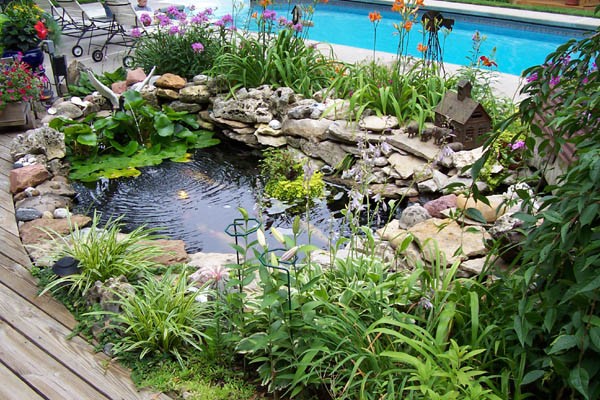 Ron & Irene's Pond
A cozy deck side pond with colorful fish and relaxing waterfall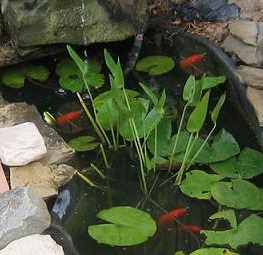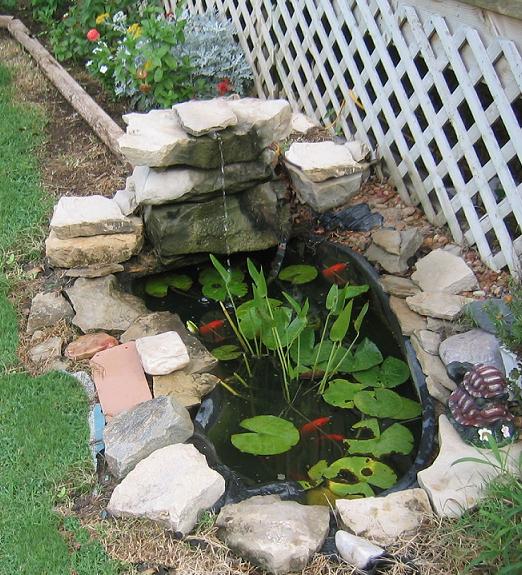 .